The InFLAMES Flagship welcomes three new visiting professors
Professor Hans Clevers, Professor Henning Walczak and Professor Christopher Chen will join the InFLAMES Flagship as visiting professors and lend their expertise to strengthen the Turku-based research and innovation endeavor. The three new visiting professors are prominent scientists in their respective fields.
Hans Clevers, the father of organoids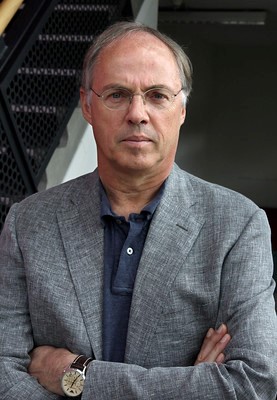 Image: Henk Thomas
Professor Hans Clevers is a group leader at the Hubrecht Institute for Developmental Biology and Stem Cell Research and the Princess Máxima Center for Pediatric Oncology as well as a Distinguished Professor at Utrecht University. He has made several groundbreaking discoveries in the fields of stem cell research and organoid applications and can with good reason be called "the father of organoids".
Professor Clevers' lab has used adult stem cells to create numerous different epithelial organoid systems, including the so-called mini-gut as well as organoids of various cancer types, and used them as models for disease, development and drug testing. Patient-derived organoids for personalized medicine is a main area of interest for professor Clevers and his group has helped develop an organoid-based assay used successfully to screen the drug responsiveness of cystic fibrosis patients. He is also a Member of the Board of Directors at Roche.
– Hans has long-term experience of groundbreaking research and a strong interest in bringing fundamental discoveries to the clinic. He will be an inspiration to new and bold ways of thinking and bring valuable experience of discovery and translational research to InFLAMES, says Åbo Akademi University Professor Cecilia Sahlgren.
Henning Walczak, focus on cell death and immune-oncology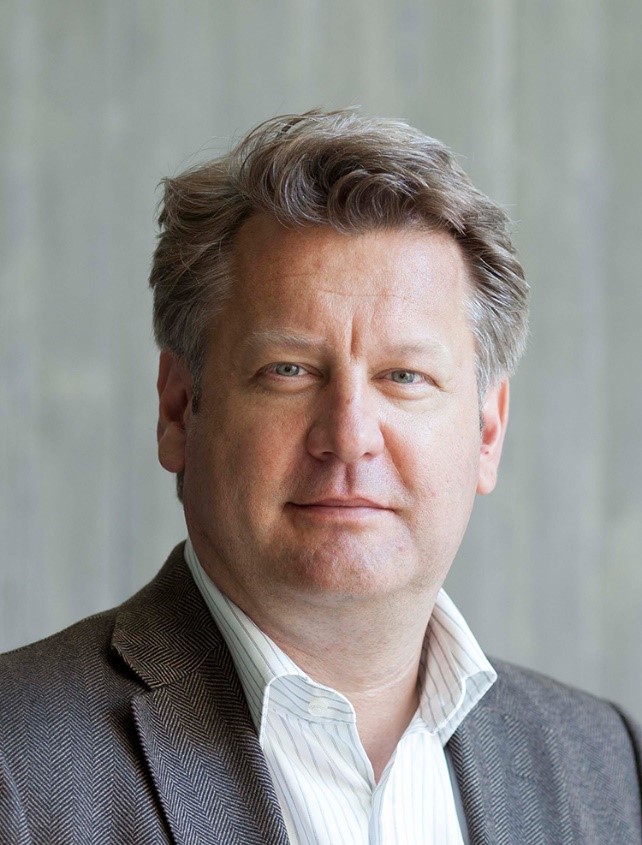 Image: Humboldt Foundation
Professor Henning Walczak is an Alexander von Humboldt professor for biochemistry and a professor of cancer biology at the University of Cologne and at the UCL Cancer Institute in London. He has studied immunity, inflammation and cancer with a special focus on the function of different death receptor systems during inflammation and how they can be harnessed to kill cancer cells. His lab has revealed numerous details of TNF, TRAIL and Fas signaling controlling cell death.
Professor Walczak has developed a Fas-Fc chimeric protein currently tested as a drug candidate for severe COVID-19 and glioblastoma. He is also a founder of the biotech company Apogenix AG focused on developing immune-oncology therapeutics.
– Henning is a recognized expert in the molecular mechanisms regulating cell death in inflammation, immunity to infection, autoimmunity and cancer. His work is very inspiring as he brings basic biochemical findings into physiological in vivo systems and further to the clinic, says Åbo Akademi University Docent Annika Meinander.
Christopher Chen, at the interphase between technology, cell biology and medicine
Image: Chitose Suzuki, Boston University Photography
Professor Christopher Chen is a professor at Boston University and leads the Tissue Microfabrication Lab at the Wyss Institute for Biology Inspired Engineering at Harvard University. His group develops micro- and nanofabrication tools to study the interplay of mechanical and biochemical signals controlling cell and tissue function.
Professor Chen's lab creates 3D models mimicking the complex physiology of human tissues in health and disease, with a special focus on cardiac muscle and the vasculature. The ultimate aim of Professor Chen's multidisciplinary team is to create new technologies for biomedical research and to develop tissue engineering and organ repair strategies for regenerative medicine applications.
– Chris' research at the interface of engineering, cell biology and medicine and experience as founding director of the Biological Design Center at Boston University will demonstrate the boundless opportunities of interdisciplinary research for impacting the future of research and medicine and inspire future scientific leaders to transcend traditional disciplines, says Professor Cecilia Sahlgren.